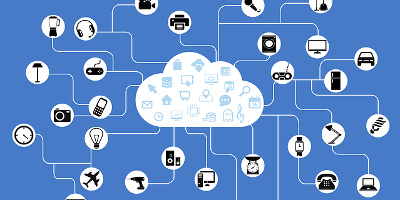 SAP Leonardo IOT Accelerators to drive faster ROI
Digital transformation journey enabled by IoT is fast becoming a priority topic for enterprise customers. The key challenges are, however, the ability to effectively embark and accelerate this journey to achieve rapid and incremental ROI with lowest TCO. Enterprises are looking for effective low risk approaches to identify quick wins while addressing typical unknowns of technology aspects of embedded hardware and software, local and remote communication, application development and integration, and cross-domain security. SAP Leonardo IoT Accelerator Packages are geared to kick start the customer journey and drive adoption for specific lines of business needs rapidly and with lowest risk.
This webinar session will provide you with an overview on SAP Leonardo Internet of Things Accelerator packages to enable companies to deliver a functional pilot with SAP Leonardo IOT solutions in matter of weeks with reduced risk, fast deployment leveraging SAP's vast eco-system to enable our customers' IOT journey and roadmap.
Ta zawartość została ograniczona tylko dla zalogowanych użytkowników.
Zaloguj się
, aby wyświetlić tę treść.